SkillsGym Health Experience Day
Did you know that 80% of deaths in the western world are preventable through lifestyle changes? This program recognizes the importance of evidence-based habits that are simple and easy to implement, but can have a significant impact on overall health and well-being.
By prioritizing the 5 pillars of lifestyle medicine (a branch of medicine that focuses on prevention and longevity) and making small, sustainable changes over time in each area, you can significantly improve the quality of your life and reduce your risk of preventable disease.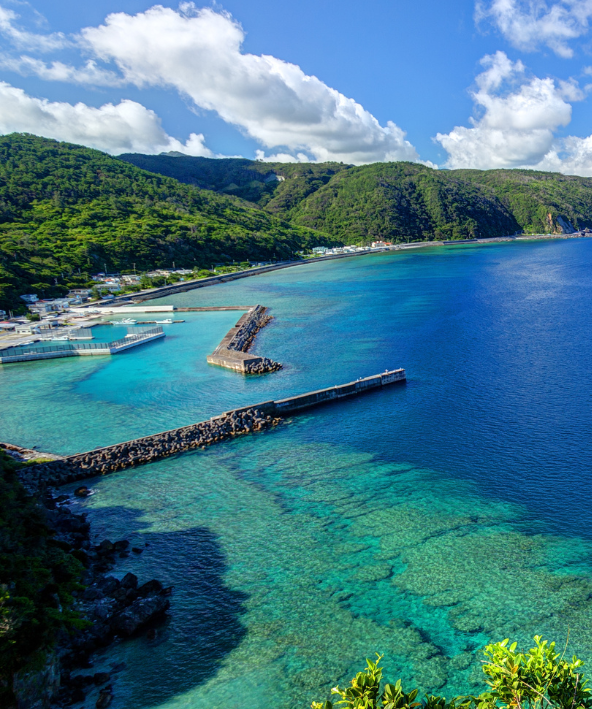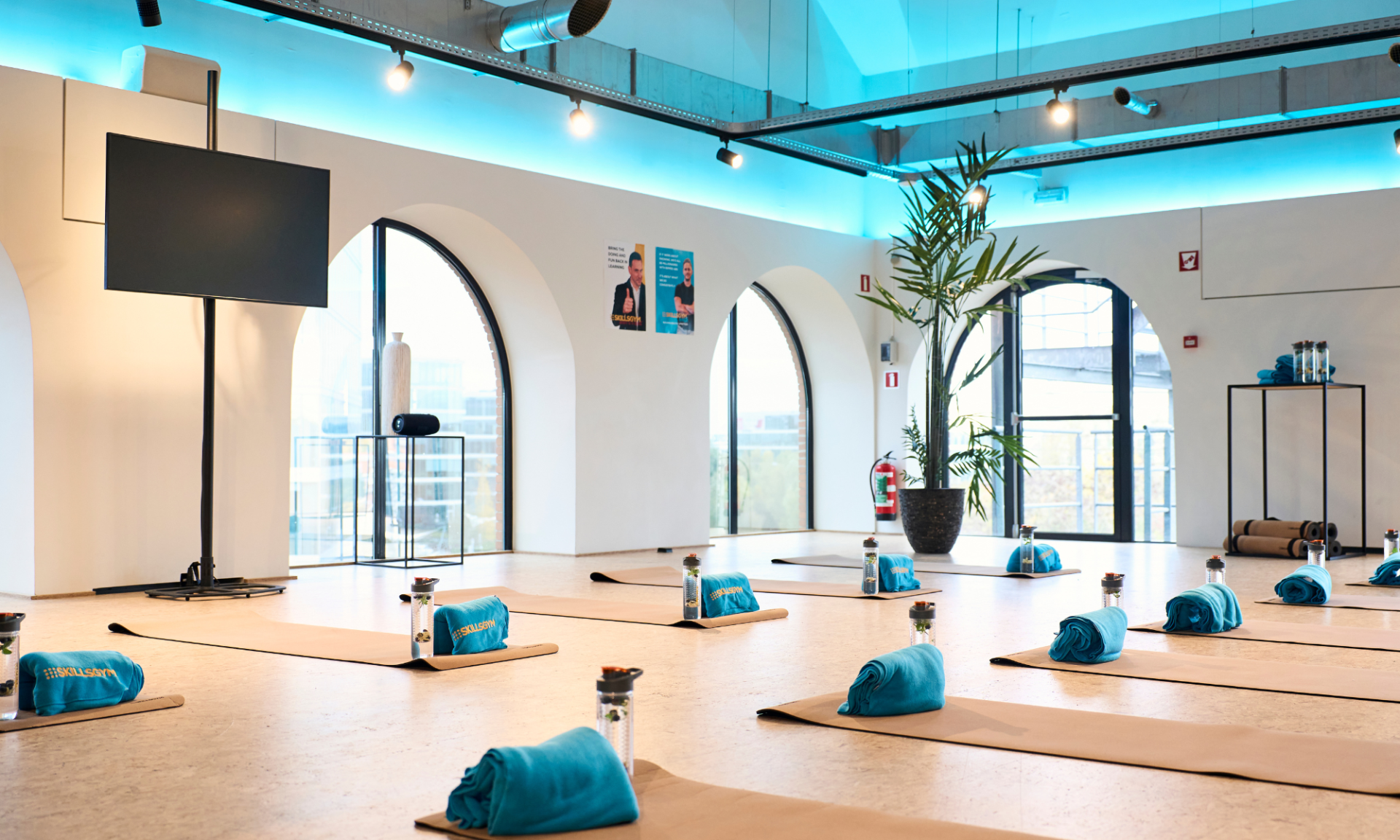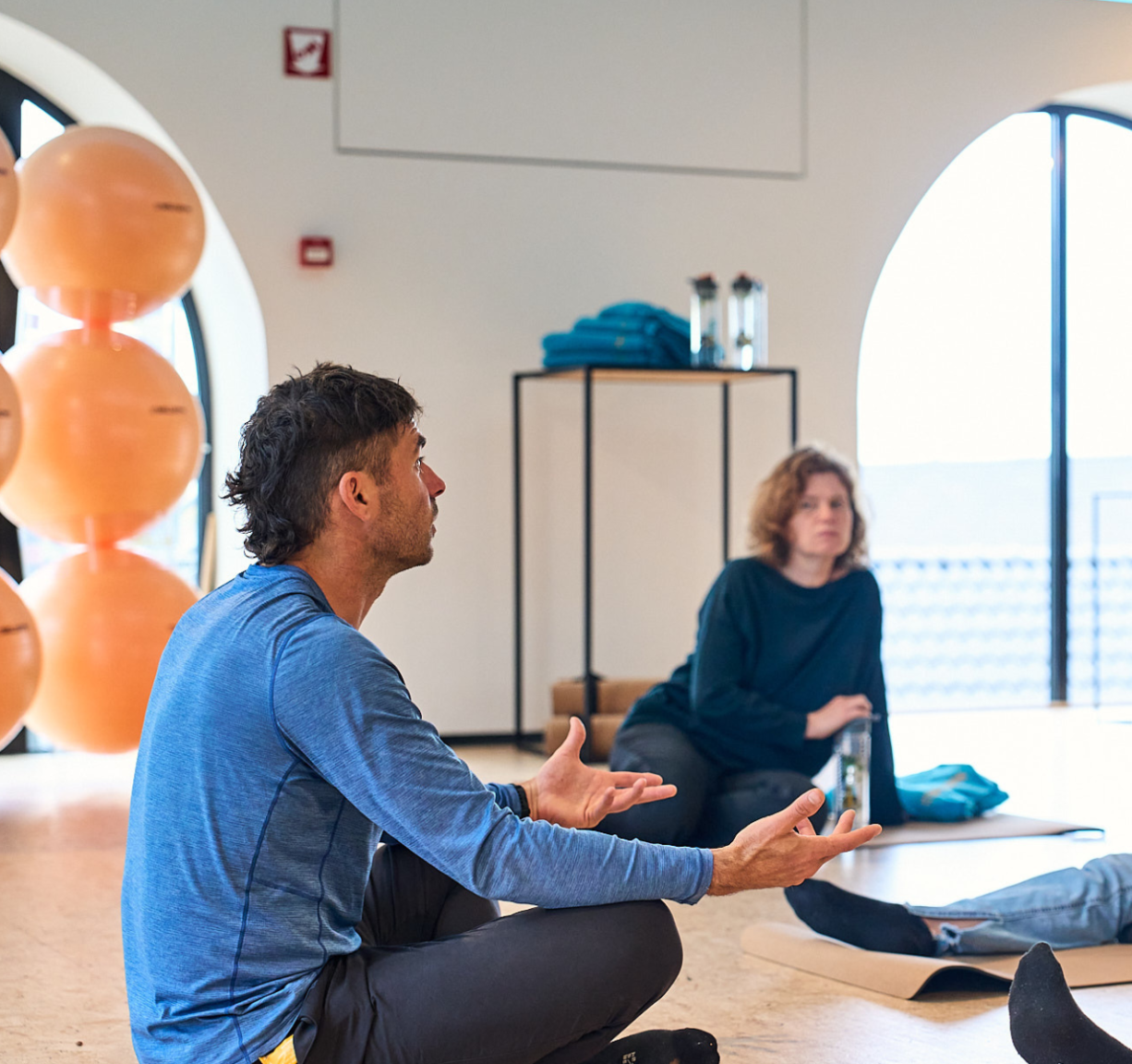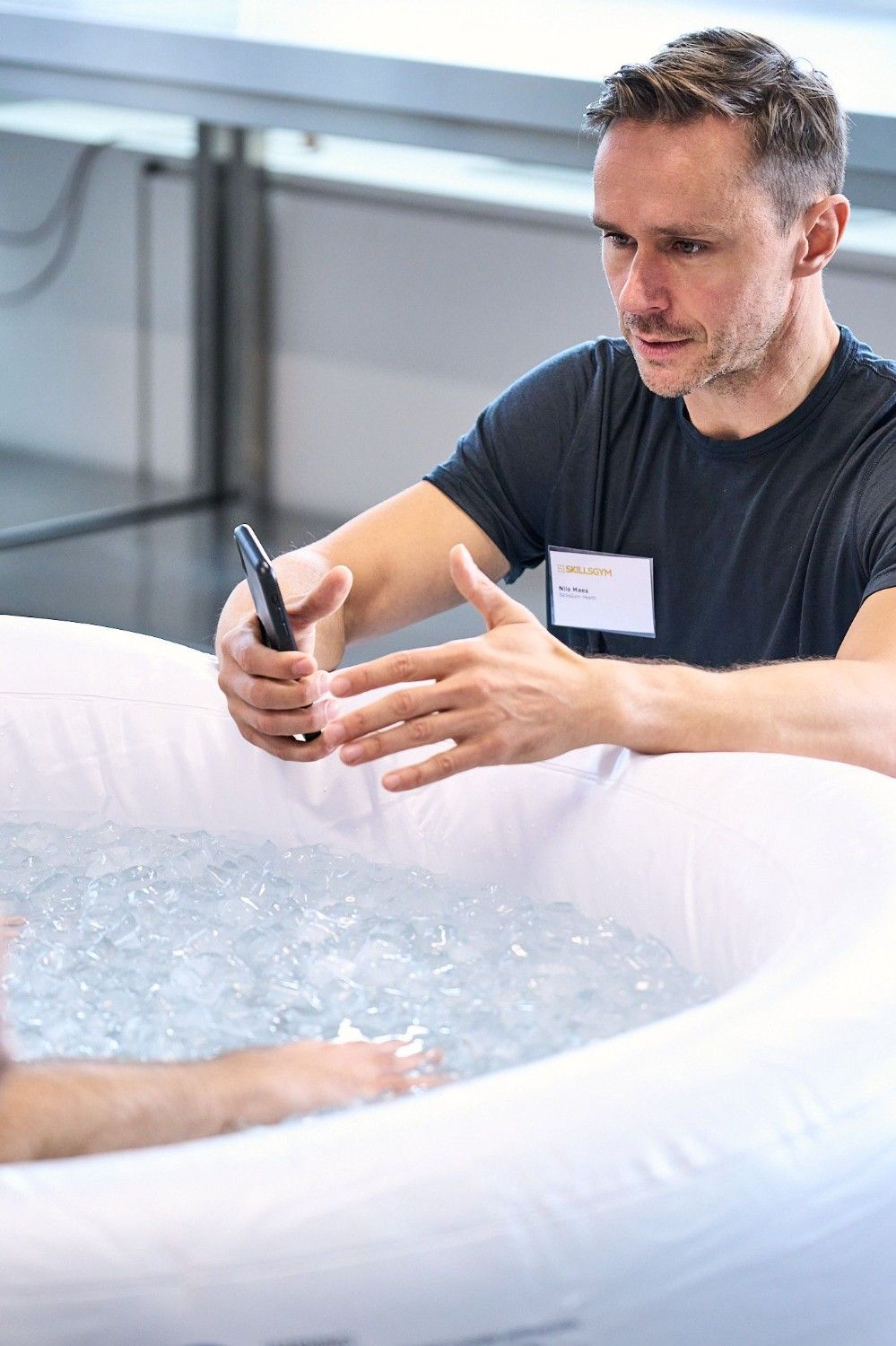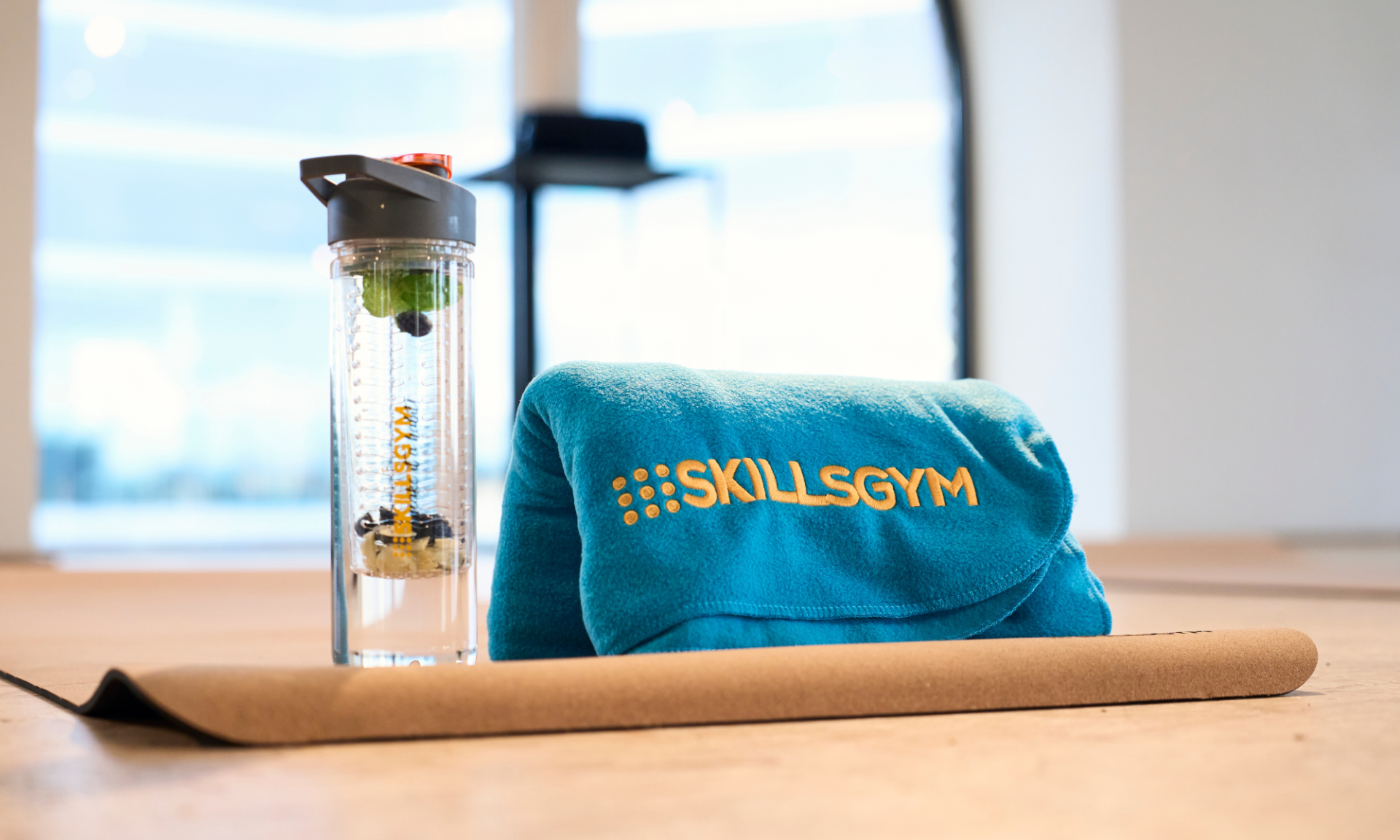 Practical details
October 10th / November 30th
9:30 - 16:00
Maenhoutstraat 76, 9830 Sint-Martens Latem


Insightful Workshops
Engage in interactive workshops led by our resident expert Nils Maes, co-founder of SkillsGym Health. These workshops will delve into the five pillars of lifestyle medicine, focusing on nutrition, physical activity, stress management, sleep optimization, and social connections.
#Breathwork #PostureAnalysis #MobilityExercises #StressManagement #IceBath
Evidence-Based Micro-Habits
Learn about the power of small, sustainable changes in daily routines that can have a profound impact on overall health. We will explore evidence-based micro-habits that are easily implementable and can make a significant difference in the well-being of individuals.
Access to the 3-Month Healthy Lifestyle Program
As a special gesture, all attendees will receive complimentary access to our comprehensive 3-month Healthy Lifestyle Program. This program is designed to provide ongoing support and guidance in adopting healthy habits and creating a sustainable lifestyle.
Get the conversation started by using the invitation template below; don't forget to download and attach the PDF summary as well!
Hi, quick question: do you have 10 minutes for a focused conversation together? It's part of a training program I'm doing and I'd love to hear your perspective.
I've attached a one-page PDF to give you a quick overview of the topic; the basic idea is that we have a conversation about it, and then experiment with implementing a new habit in this area over the next week or two.
How does that sound to you? Let me know what you think and we can set a time to talk.
All the best,