Start building a healthy lifestyle
We'll take you through a 3-month program, week-by-week, habit-by-habit.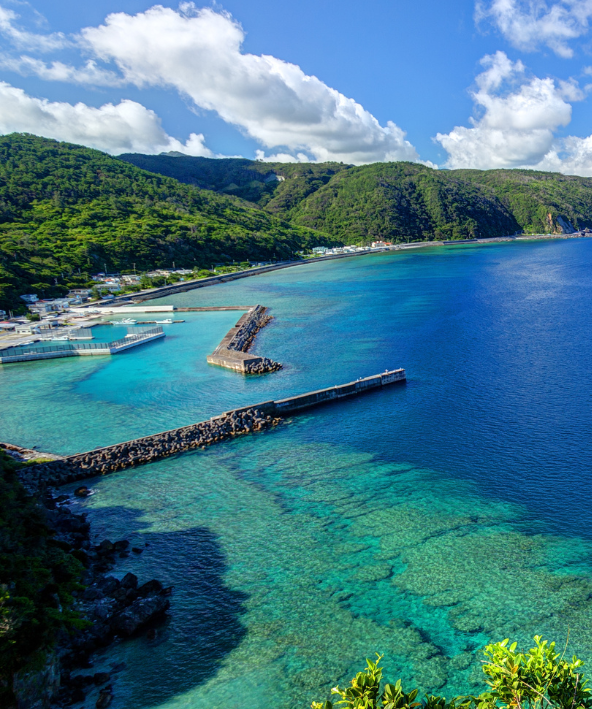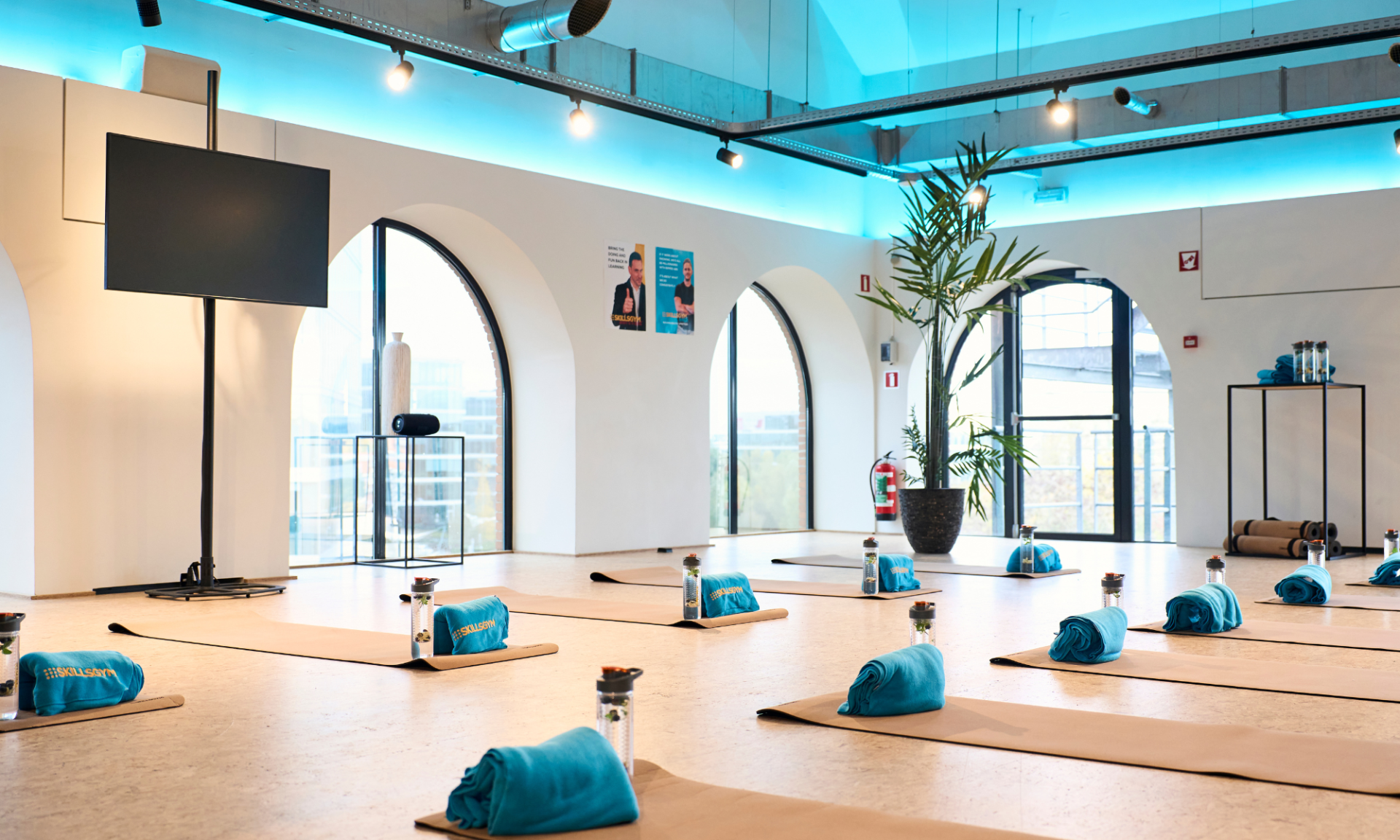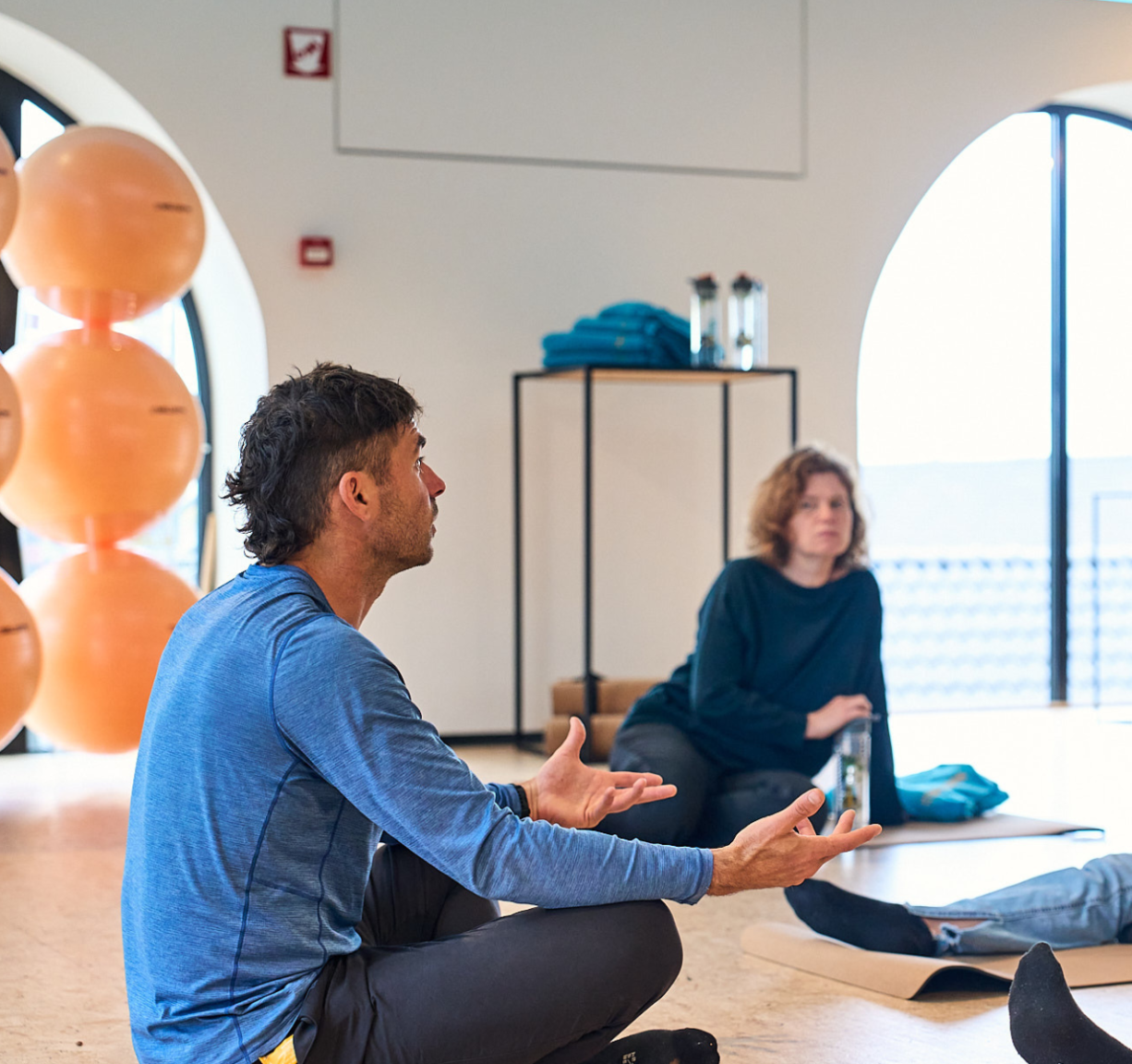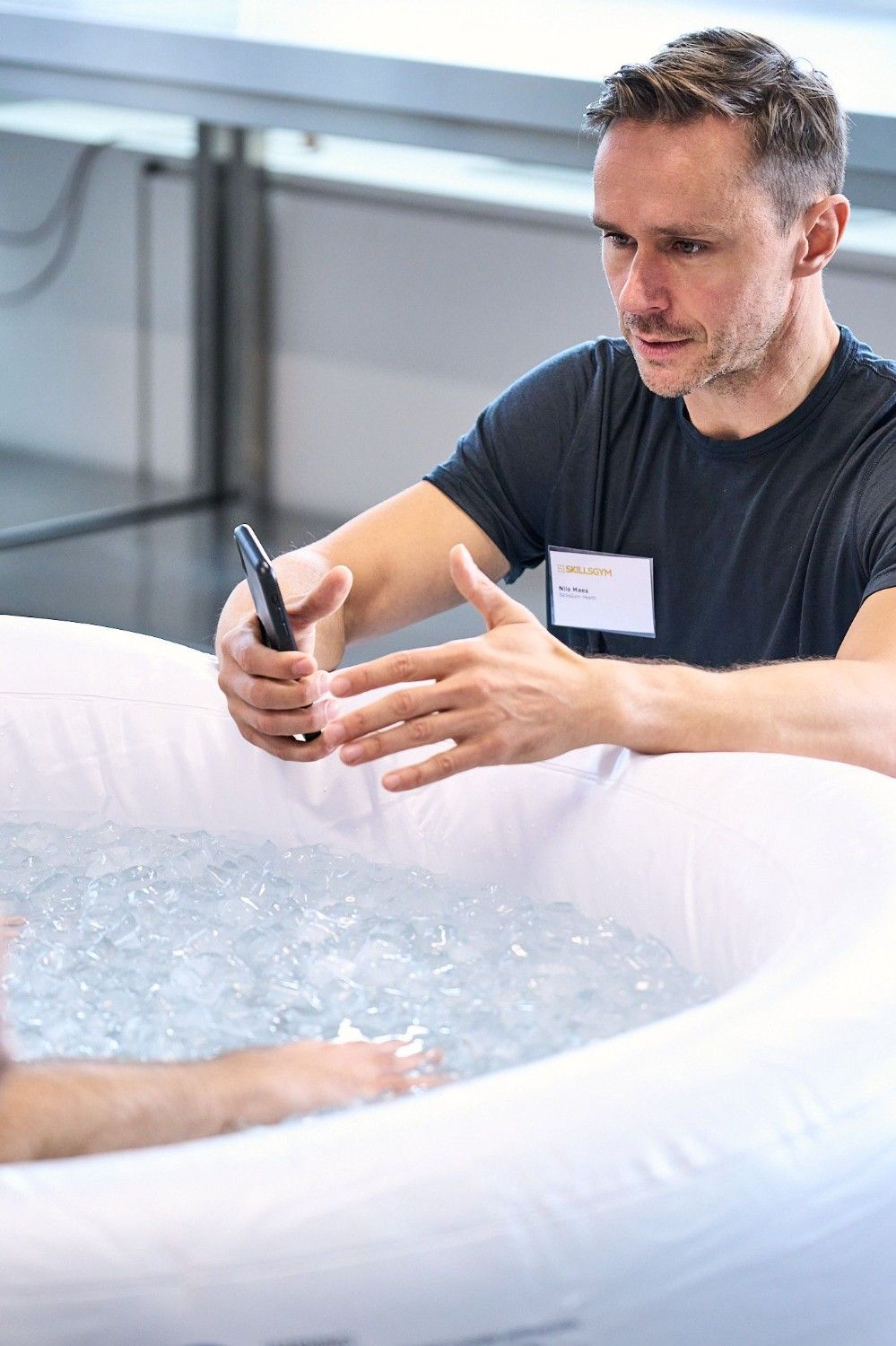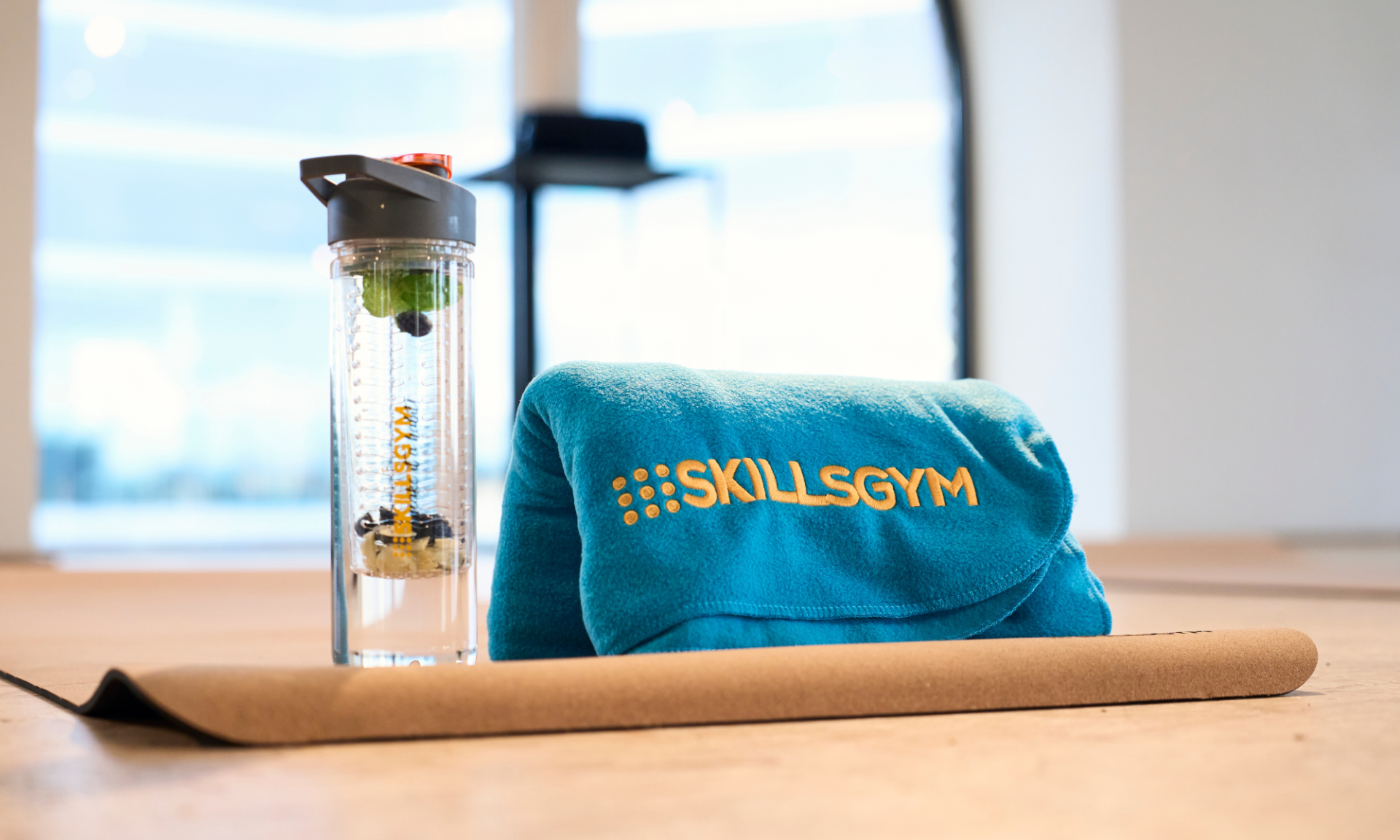 Build evidence-based habits
around 5 pillars of lifestyle medicine.
Did you know that 80% of deaths in the western world are preventable through lifestyle changes? This program recognizes the importance of evidence-based habits that are simple and easy to implement, but can have a significant impact on overall health and well-being.
By prioritizing the 5 pillars of lifestyle medicine (a branch of medicine that focuses on prevention and longevity) and making small, sustainable changes over time in each area, you can significantly improve the quality of your life and reduce your risk of preventable disease.
12 weeks

6 courses, 5 modules per course

1 hour per course

Build 5 healthy routines around 5 pillars of lifestyle medicine
Build a healthy lifestyle
Welcome to this program. You now have access to a tool for changing your life, a 3-month program for improving health and gaining access to the power of spontaneous healing in your body. This program is backed up by the science of lifestyle medicine.
Evidence-based program
The SkillsGym Health Protocol was developed with the best science available on human health and wellbeing, highlighting the pillars that sustain not only a long life, but an active and enjoyable life lived to the fullest.
A habit-by-habit approach to restoring health and optimal energy management.
This program emphasizes the importance of building sustainable habits over time, rather than making drastic changes that are often difficult to maintain. The focus is on introducing small habits every two weeks that align with the 5 pillars of lifestyle medicine, which have been carefully selected by a team of experts to have a significant impact over time.
Read. Watch.

Test. Repeat.
How we measure impact
Your program ambassadors get a full pre- and post-program health report from our partner Leadlife. Based on the results from their blood tests, dna research, lifestyle screening, body scan, ECG, spirometry, vital signs, VO2max and mobility test they receive a total health score with detailed analysis. Your ambassadors are free to share their results to prove the impact of the 3-month program on their general health and well-being.
Real results

True ambassadors
Meet your coach Nils Maes
Nils Maes is an accomplished athlete with a diverse background in dance, martial arts, and fitness. He began his career as a ballet dancer with the English National Ballet and the Paris Opera, demonstrating his dedication to movement and physical expression. Nils then transitioned to martial arts, training with the Olympic team in China for two years, further honing his physical abilities.
As a former gym owner and personal trainer, Nils continues to prioritize movement and fitness in his life. He believes in the importance of a healthy mind and body, and this philosophy guides his approach to training and coaching. However, Nils also recognizes the importance of balance and sustainability in physical activity. As a result of his own injuries from years of intense physical training, he has become interested in ways to heal the body and maintain long-term health.
Nils' diverse background and experience make him a knowledgeable and well-rounded coach. He brings a unique perspective to his training, emphasizing the importance of balance and consistency.
Get the conversation started by using the invitation template below; don't forget to download and attach the PDF summary as well!
Hi, quick question: do you have 10 minutes for a focused conversation together? It's part of a training program I'm doing and I'd love to hear your perspective.
I've attached a one-page PDF to give you a quick overview of the topic; the basic idea is that we have a conversation about it, and then experiment with implementing a new habit in this area over the next week or two.
How does that sound to you? Let me know what you think and we can set a time to talk.
All the best,